Below is a list of links related to our partners' IEQ activities.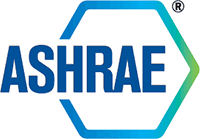 ASHRAE Standards actions – Contains announcements including public review drafts open for comment, call for members on ASHRAE committees, publications, new errata and interpretations, and other information related to ASHRAE standards and standards related activities.

AIVC newsletters – Since 2011, the AIVC publishes twice a year a 4-page newsletter. In between 2 issues of the AIVC newsletter the venticool and TightVent are published. These newsletters, dealing with ventilation, airtightness and ventilative cooling, aim to keep you informed on the progress of the various projects as well as to learn about initiatives (publications, events, etc.) of interest.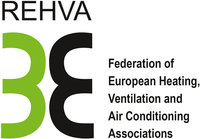 REHVA news, newsletter and much more – Explore the REHVA website to have the latest policy news, sector insights as well as a list of events not to be missed. You could find detailed and customized information also in the Restricted Area, contact nm@rehva.eu to get your subscription.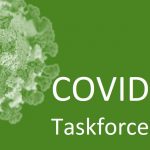 COVID-19 is a major action item for many IEQ-GA members. See an overview of relevant information sources here